1381 Views
4.75
On 4 Ratings
Rate it
---
Today everyone knows the YouTube star Casey Neistat for his daily vlog and despite he says "gear doesn't make the difference, ideas matter the most" let's see what camera and equipment it's used for his vlogs.
Camera: Panasonic Lumix GH5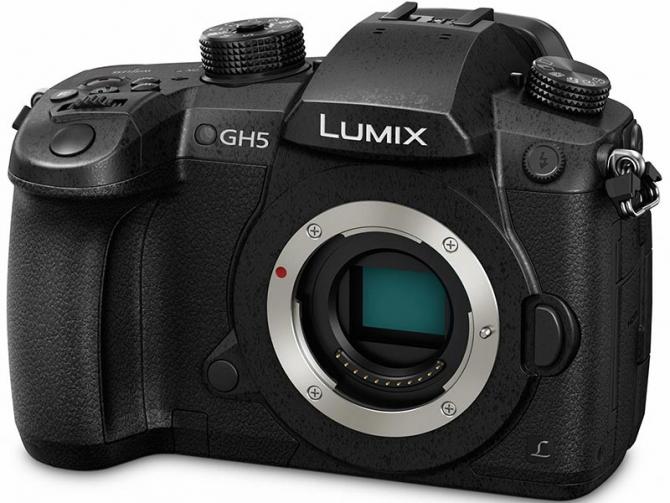 The Lumix GH5 is the latest Casey Neistat's camera from Panasonic and it is definitely blurring the lines between prosumer and professional gear. Why? For example let's talk about its recording capabilities: 4K @ 60p – 10-bit 4:2:2 or 1080p @ 180fps, all recorded internally. This crazy amount of data surely needs huge storage space: for this purpose in the GH5, there are two hot-swappable card slots ( high transfer rate cards are highly recommended) so as one card runs out it switches to the next with constant recording with no overheating!
Another big improvement comes with Body Image Stabilization: a 5 axis image stabilization on the sensor that will guarantee a super steady video. If you're going to add a lens like the Leica 12-60mm (with Power Optical Image Stabilizer) you will get a two level stabilization system working together. Obviously, you can pick a wide range of brand for the lens like Lumix, Olympus or Adapted Lens.
Another feature that all you vloggers will like, is the super bright fully articulated touchscreen that flips up, down and forward toward the lens.
Battery life is good but no as its predecessor (the GH4) so be sure to pick up some extra batteries. For all you pro filmmakers out there into the Lumix GH5 you will find zebras, focus assist, waveform and vectorscope meters are all onboard and will make the happiness of all the pro vloggers. In addition, you can purchase separately a function enhancement called VlogL for film production/professional videographers that increases dynamic range to 12 stops.
The biggest downside is the low-light performance that comes up with noisy recordings even with low ISO, but Panasonic claimed to fix it with a firmware upgrade.
So what we think about this camera? A must own for the aspiring vlogger/filmmaker on a budget that will do everything that the GH4 will do, but it adds the ability to record 10bit footage directly to SD cards, offers weather protection, and in-body stabilization.
Price: $1,999
Lens: Panasonic Lumix G Vario 7-14MM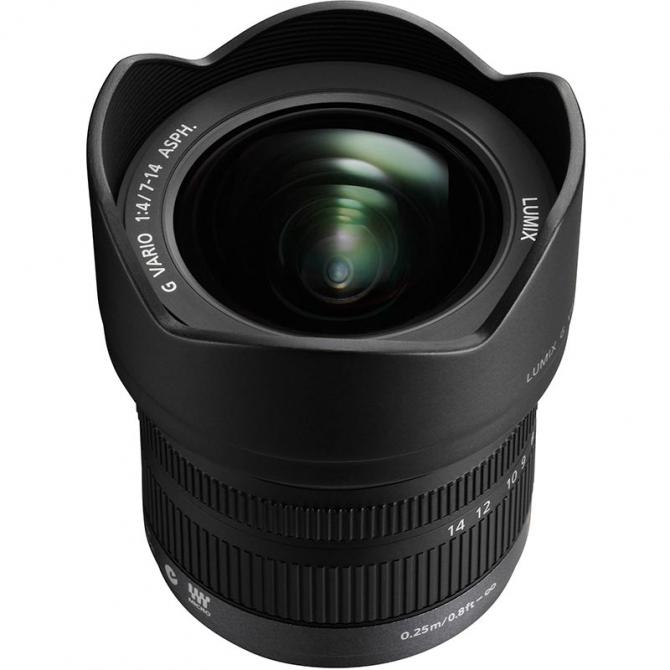 The 7-14 mm Lumix G Vario Lens is the actual lens used by Casey: a very light-weight but sharp "ultra-wide zoom" for the micro four thirds system cameras like the Lumix GH5. It does not have OIS (optical image stabilization) built-in but this should not be a problem in your vlog due to it being an ultra-wide lens. The 7-14mm is light and small, so easy to carry especially compared to an equivalent lens.
Images offer great sharpness on-center with minor vignetting at f/4 but overall the quality of your clips will results great.
Downsides? Probably it's relatively soft in the corners of the frame but this will affect primarily still photos, on your vlogs no one will see it at all.
If you don't want to buy it full price, there are a lot of warehouse offers that let this lens more attractive
Price: $897
Microphone: Rode VideoMic Pro Compact  Shotgut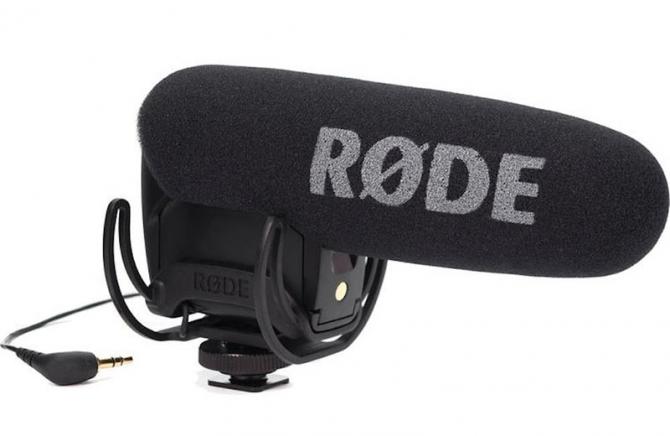 If you are looking for a way to improve the audio of your vlogs, this Rode Microphone is the greatest, budget-friendly choice. It performs well above its price point and requires no additional power sources (by the way you can add an extra battery). The built-in audio of the cameras is often awful, so if you want to boost your clips this is by far the smartest choice you can make. Overall it is recommended to anyone looking for an affordable and durable great mic.
Price: $229
Tripod: JOBY GorillaPod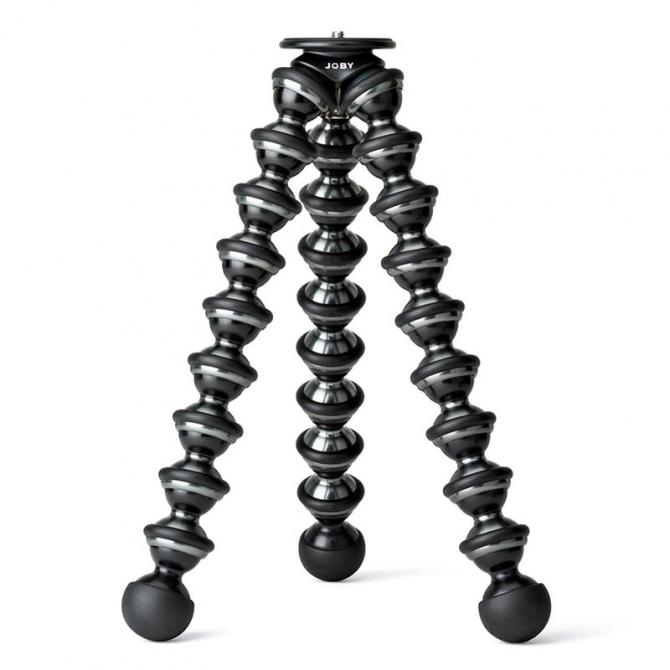 The Joby GorillaPod is by far the perfect solution for hand-held vlogs recorded with DSLR or Mirrorless cameras. It's a strong and lightweight (3lbs/1.3kg) tripod made of rubberized foot grips, wrappable legs, and stainless steel plates that will ensure great stability in every recording conditions.
Maybe it could results short in some condition but overall a must have for any vloggers.
Price: $88
This was a quick review of Casey Neistat camera setup but as you know this guy change his gear all too often and for sure will follow an update in the next months. That's it for now!
---
1381 Views
4.75
On 4 Ratings
Rate it
---
Written by Themes2go
---