---
Welcome to Vlogger video tutorials.
Here you will see in few minutes how to install and configure the theme.
If you are already used to WordPress, this will be a cool "kickstart" to make a Video WordPress website in few minutes, but you may want to read the complete documentation to properly understand and use the most complex functions of this product.
For a proper usage documentation covering all the possibilities of this product, please check the full documentation here.
---
---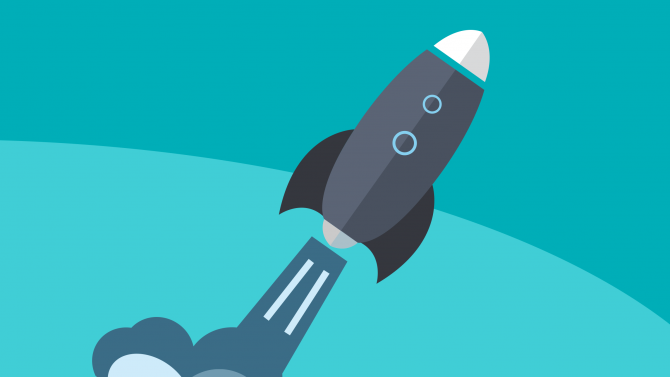 This tutorial will explan you how to install the theme with its plugins and import the demo contents. All done! If you are experiencing 404 errors, go in Settings > Permalinks and save again. The recommended permalink structure is "post name" but you can choose any other that you like.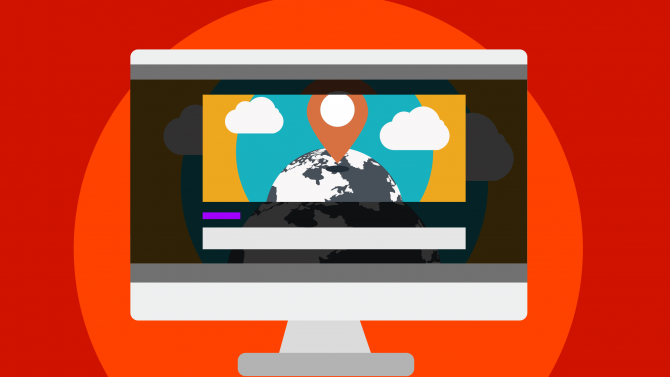 This is how to create a simple video post and grab automatically the post image from YouTube.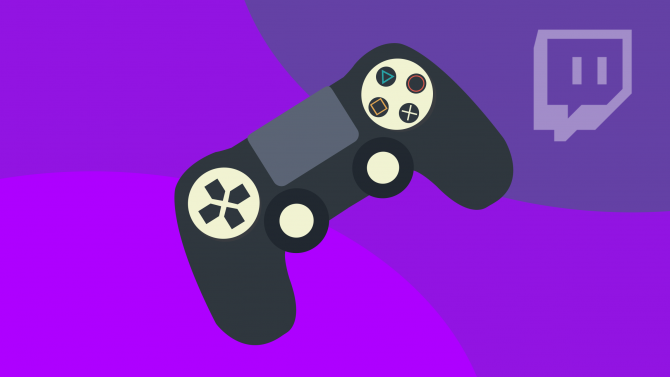 With Vlogger Video WordPress Theme you can create stunning gaming websites, for videogaming commenting, walkthrough and more. Vlogger adds full Twitch support to WordPress in a click, allowing auto embed, twitch video link recognition and custom player. With the built-in Twitch support you can create stunning video tutorials as well, linking to specific cues in the video and creating content chapters connected with specific video cue points. In this tutorial you will learn how to create a basic Twitch video […]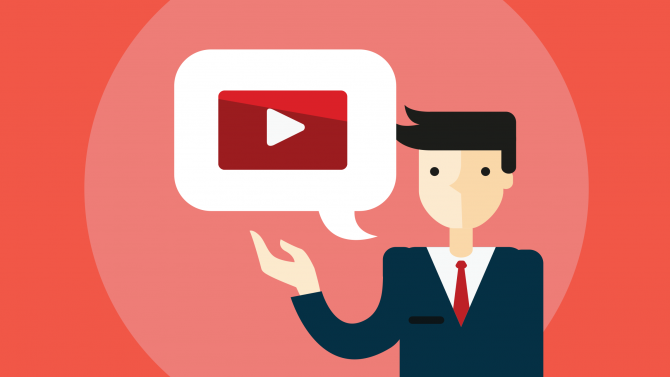 You'll learn now how to create a video tutorial in WordPress. A video tutorial page is made with a special template with 6 fundamental capabilities: When scrolling, the video goes in sidebar and you can read and scroll the page while watching the video. The sidebar creates automatically the chapters index using the Chapters plugin (bundled with Vlogger Video WordPress theme). This allows the viewer to skip to certain points of the contents. Each chapter can be associated with its own cue […]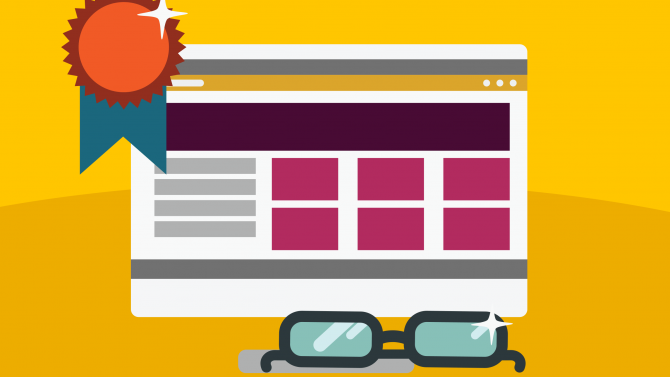 Series are pages with an associated list of videos. They are perfect to display simple video playlists, online courses, series of tutorials, a list of movie episodes, or any other kind of list of posts. Series are the perfect tool to display any organized type of content, like for example separate courses composed by multiple videos, to create the perfect online school, or playlists of videos divided by subject, a travel journal, cooking recipes divided by type, or music videos divided by genre. […]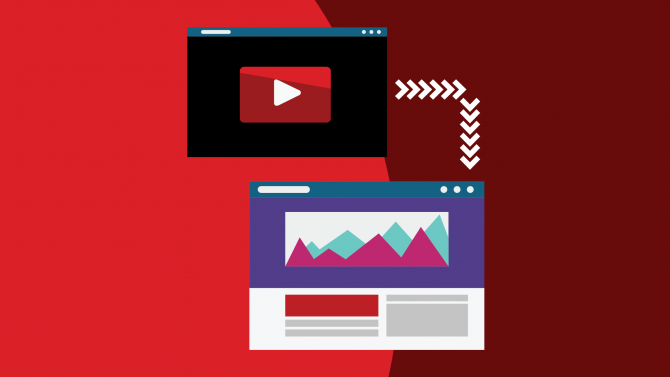 With Vlogger you can import an entire playlist, channel or user in your WordPress website. Each video from YouTube will be added as video post to your website, including player, contents, title, tags and featured image. This is perfect if you already have a YouTube channel as creating your website will result in a "5 minutes" process, even for big amount of videos. Using this method you can import YouTube videos from any source (not only from your own user/channel). […]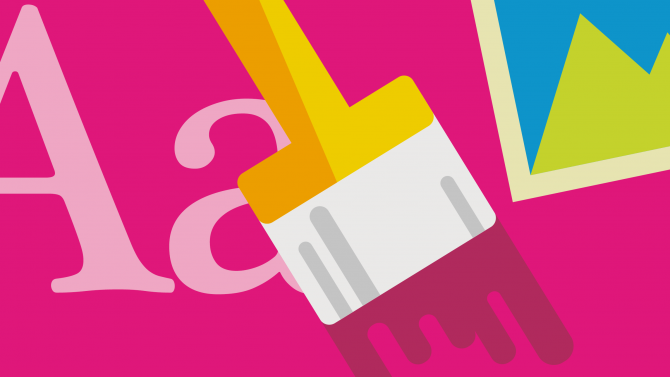 With Vlogger – Video WordPress Theme  you can customize most part of your website look and feel, changing colors, fonts and many other options without any coding knowledge.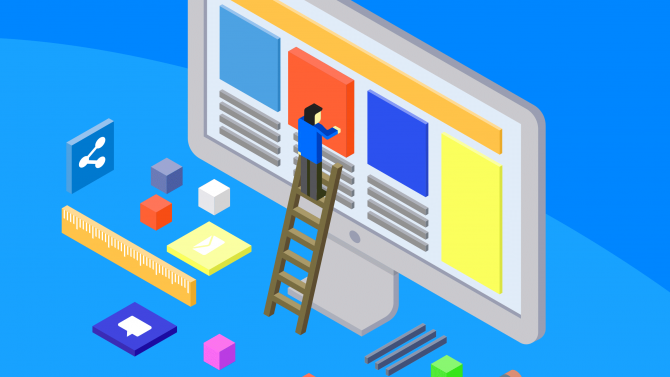 Visual Composer is a premium WordPress plugin bundled with the theme that allows you to create complex page layout without editing the code, with a simple drag and drop procedure. In this video you can see a live example of how to create a homepage with Visual Composer in Vlogger.  Vlogger adds to Visual Composer 14 custom elements, well documented in the official documentation. With the custom Vlogger elements you'll be able to create a stunning home page in minutes, including […]