Hi everyone! Today we offer for free our elegant templates designed for Coaches, Speakers and Consultants.
This little bundle can help you build your strong and reliable identity and it comes with the same guidelines of our Lifecoach WordPress Theme.
Just subscribe to our newsletter, download the bundle and you're ready to go!
What is included
A Photoshop Life Coach Business Cards Template (3 color variants)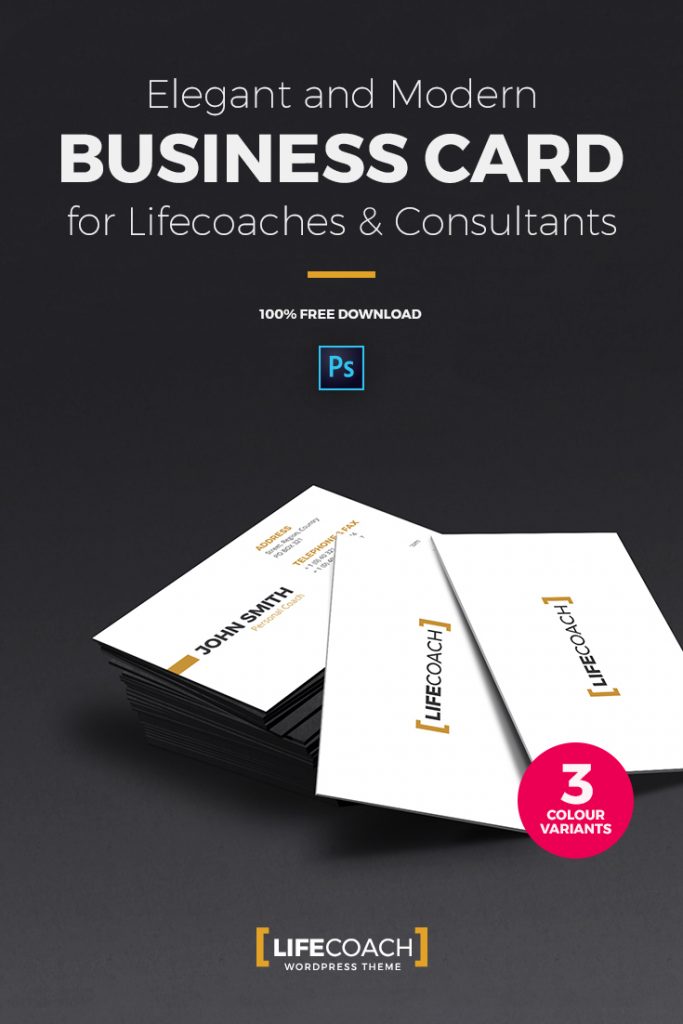 A Free MS Word Life Coach Letterhead Template (2 version)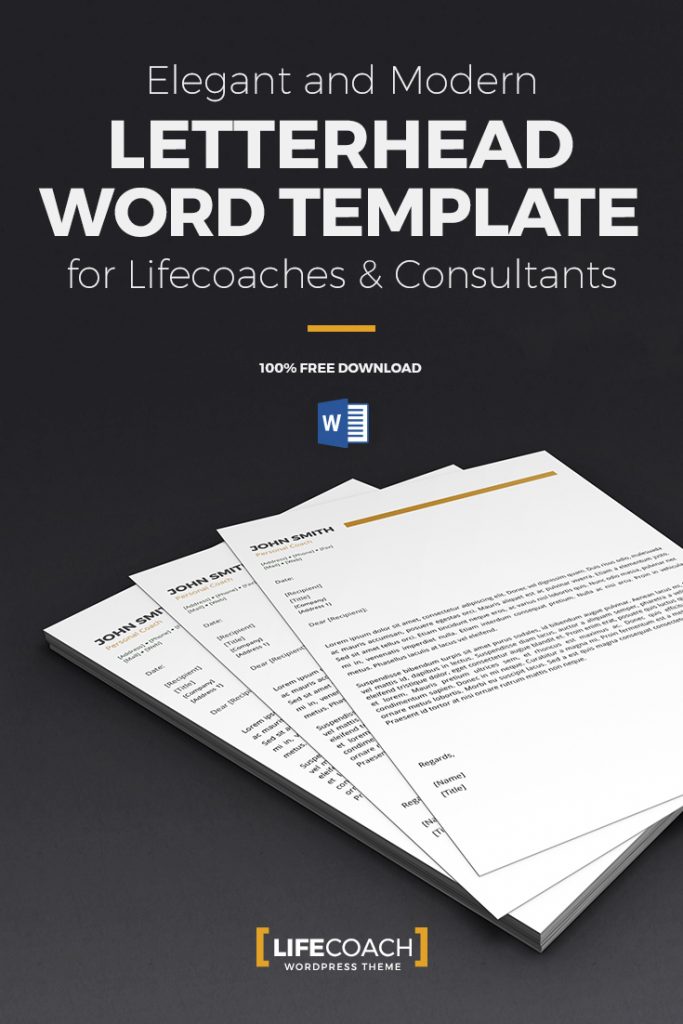 A Free PowerPoint Life Coach Template (15 slides with Master Pages)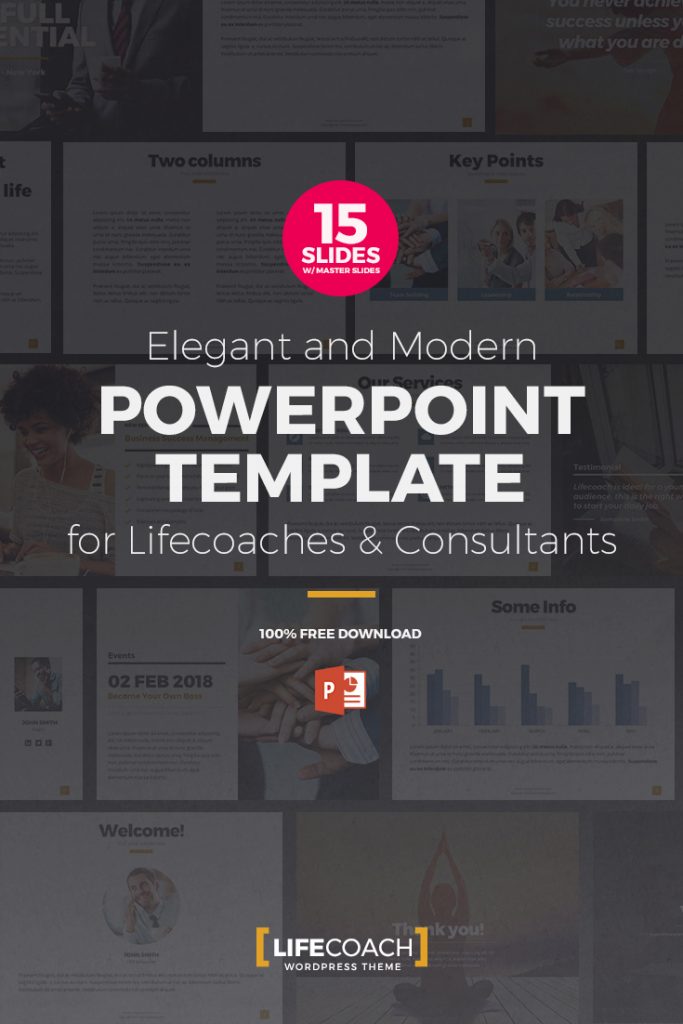 Download now
Grab the bundle now! Just fill the form below with your email and you'll receive the download link in your email box.
---
---
---